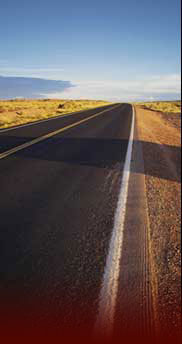 ©
Warning: date(): It is not safe to rely on the system's timezone settings. You are *required* to use the date.timezone setting or the date_default_timezone_set() function. In case you used any of those methods and you are still getting this warning, you most likely misspelled the timezone identifier. We selected the timezone 'UTC' for now, but please set date.timezone to select your timezone. in /var/www/vhosts/highwayfreight.com/httpdocs/header.php on line 31
2023 Highway Freight, Inc.
All rights reserved.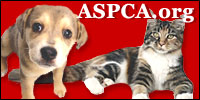 Help fight animal cruelty
Some Of The Things We Ship
Advertising Media
Air Compressors
Aircraft Parts
Amplifiers
Arcade Games
ATVs
Axles
Bicycles
Body Kits
Books
Brochures
Bumpers
Cat Food
Cat Toys
Circulars
Clothes Dryers
Computers
Convertible Tops
Coupons
Cow Feed
Cylinder Heads
Dishwashers
Dog Food
Dog Toys
Doors
Drills
Elliptical Machines
Engines
Exercise Bikes
Exhaust Systems
Fenders
Fish Food
Free Weights
Freezers
Fuse Boxes
Generators
Go Carts
Golf Carts
Greeting Cards
Hand Tools
Hoods
Horse Feed
Lathes
Magazines
Marine Engines
Metal Presses
Metal Punches
Milling Machines
Monitors
Motorcycles
Musical Equipment
Newspapers
Pipe Benders
Plotters
Print Articles
Printers
Radios
Ranges
Refrigerators
Saws
Seats
Server Racks
Signs
Speakers
Stoves
Televisions
Testing Equipment
Tires
Transmissions
Treadmills
Trunk Lids
Vending Machines
Weight Benches
Welders
Wheels
Wire and Cable
Workout Stations